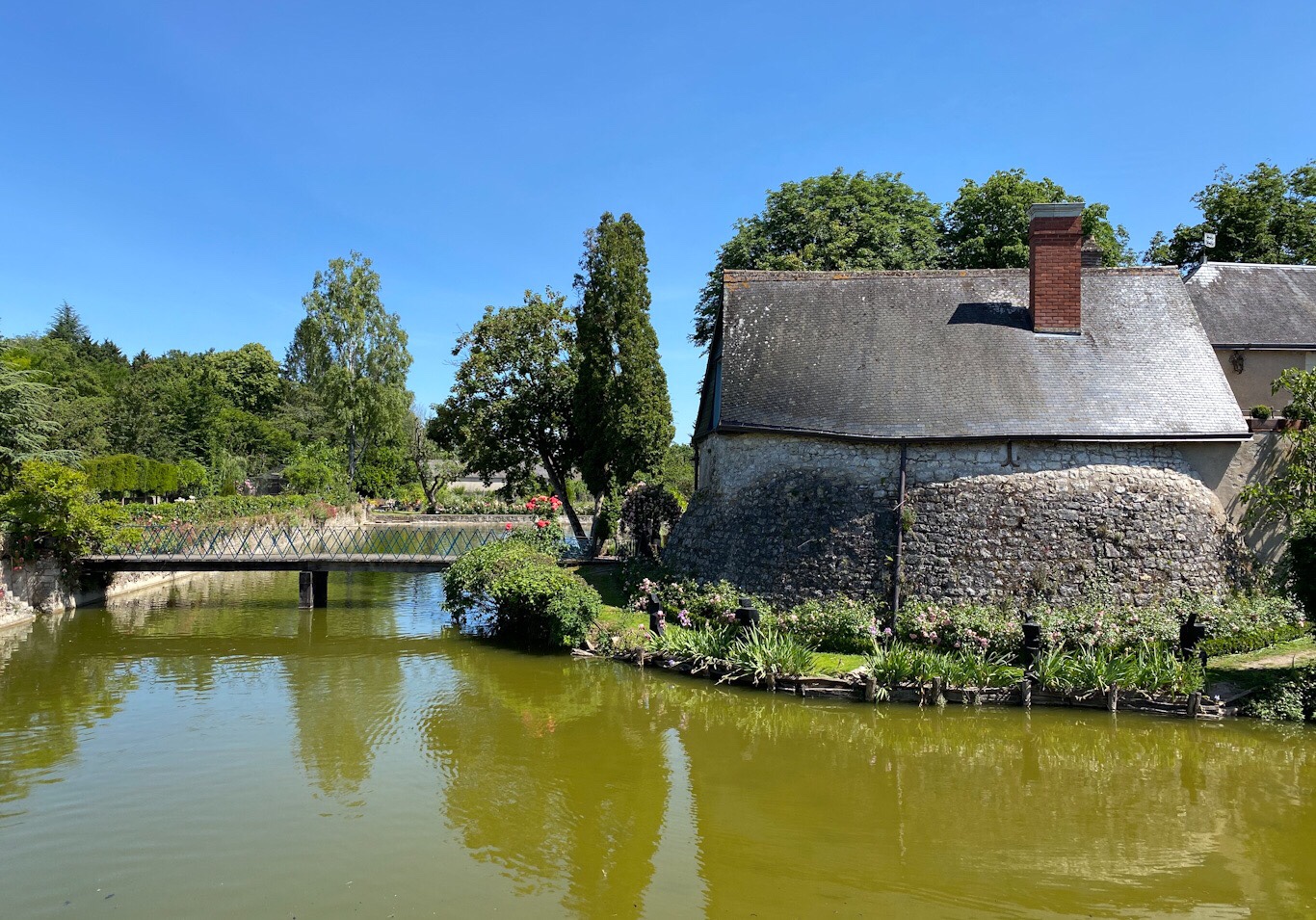 Life for us hasn't really changed much since the first stage of lockdown end began apart from being able to cycle wherever we want. We are avoiding shops as much as we can and keeping to country roads and villages. Wearing a mask is hardly enticing!
There was a new death in our area today bringing the total to 63. There are still 8 people in intensive care. We still don't have the numbers for France as a whole during the 3-day weekend but apparently they aren't alarming.
La vie pour nous n'a pas vraiment changé beaucoup depuis le début du déconfinement à part la possibilité de faire du vélo là où on veut. Nous évitons les magasins autant que possible et préférons les routes de campagne et les villages. Porter un masque à peu d'attrait !
Il y a un décès de plus en Loir-et-Cher ce qui fait un total de 63. Il y a encore 8 personnes en soins intensifs. Nous ne disposons toujours pas de chiffre pour la France pendant le long week-end mais il semble qu'ils ne sont pas inquiétants.
8 intensive care 63 cases