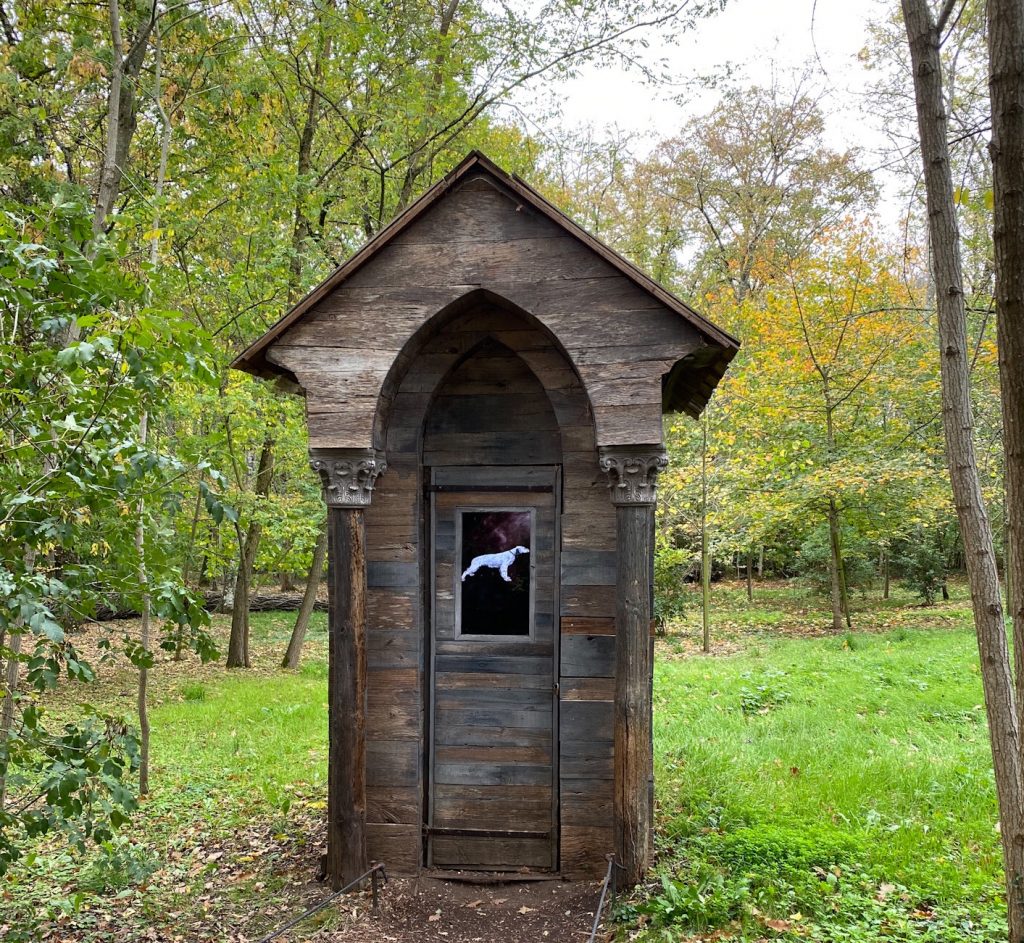 This is in the dog cemetery at Chateau de Chaumont.
As Covid19 figures rise in France – 46,290 new positive cases in 24 hours with a positivity rate of 20% and 231 hospital deaths – local non-essential businesses are pushing for re-opening on the grounds that they are safer than busy supermarkets. I would say they have missed the point. The idea is to stay at home to stop the virus from propagating.
There are now 5 people in intensive care in our area and 51 in hospital.
Cette construction se trouve dans le cimetière des chiens au château de Chaumont.
En même temps que les chiffres du Covid19 grimpe en France avec 46 290 nouveaux cas positifs en 24 heures (un taux de positivité de 20%) et 231 décès à l'hôpital, les commerces de proximité réclament leur réouverture sous prétexte qu'ils offrent plus de sécurité sanitaire que les hypermarchés. Je pense qu'ils n'ont rien compris. Le but est de rester à la maison pour empêcher la propagation du virus.
Il y a désormais 5 personnes en réanimation en Loir-et-Cher et 51 hospitalisations conventionnelles.