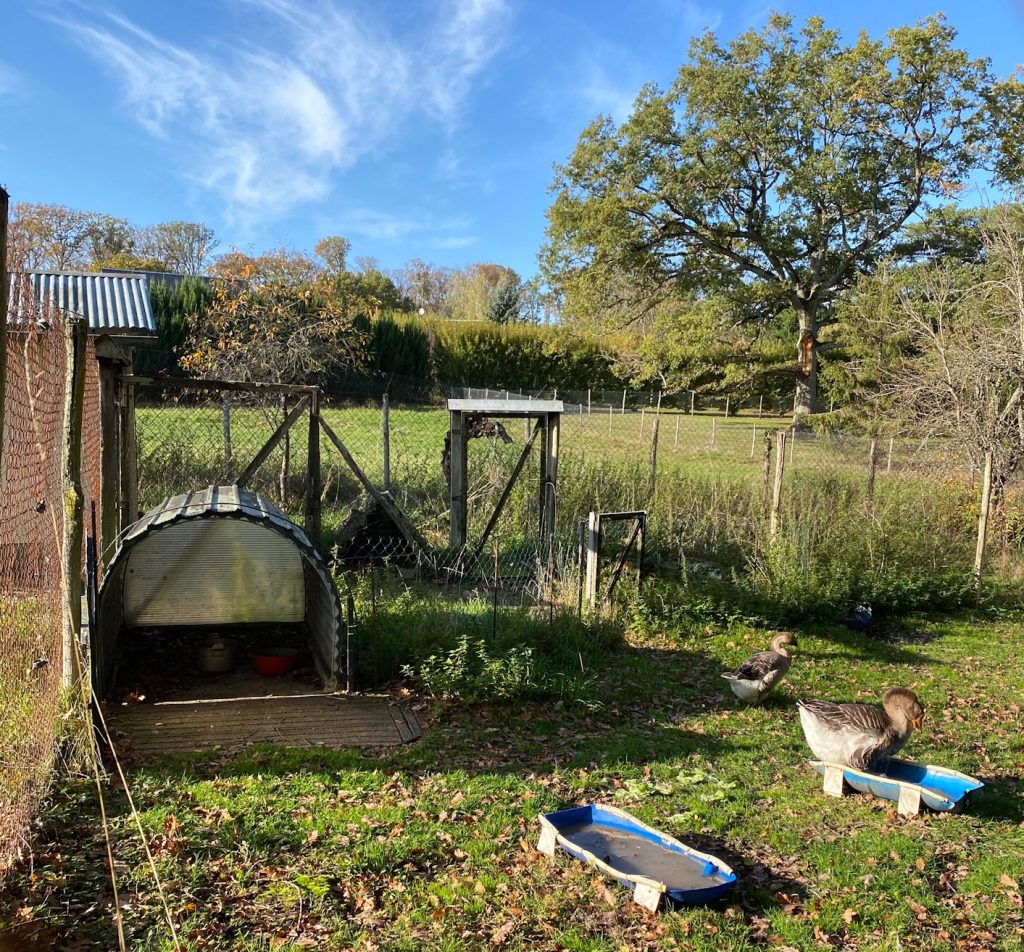 We often went past these geese on our daily walk during the spring lockdown and they always honked. Today was bath time and they totally ignored us.
Senior high schools are to reduce the number of students present at any one time, the basic premise being that each student must be present at least 50% of the time.
Nous sommes souvent passés devant ces oies au cours du confinent du printemps et elles nous ont toujours accueilli bruyamment. Aujourd'hui c'était l'heure du bain et elles nous ont totalement boudés.
On va réduit les effectifs au lycée avec, comme critère, une présence par élève d'au moins 50% afin de ralentir la propagation du coronavirus.