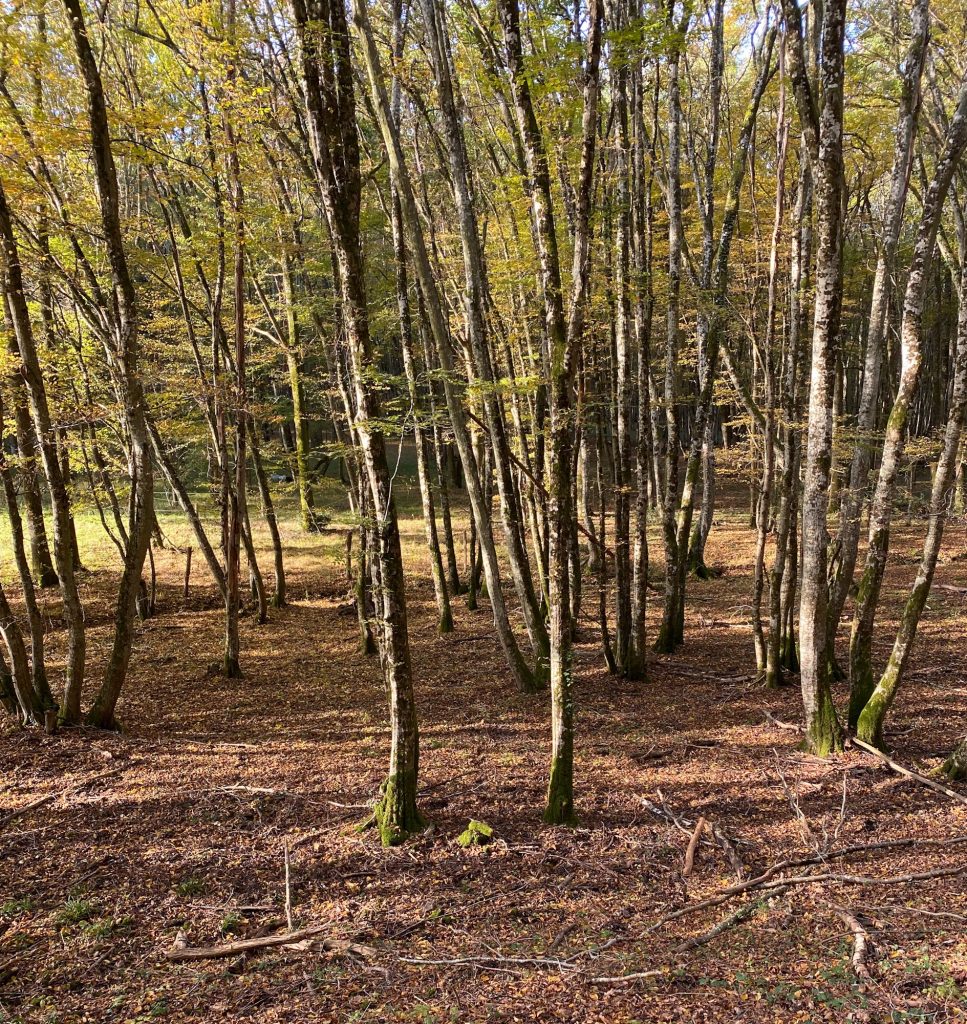 We are having our first cold days here with 1 degree at night and under 10 during the day despite the sun. Gardening will be put on hold for a while.
We are told the second wave peak is over thanks to lockdown but we need to stabilise. Everyone is clamoring to have non-essentials shops open for Christmas shopping. Best way to propagate the virus. I will be staying away from anywhere likely to be crowded.
Les premières journées froides sont arrivées avec 1 degré la nuit et moins de 10 dans la journée malgré le soleil. on sera obligé de suspendre le jardinage pendant quelque temps.
On nous dit que le pic de la deuxième vague est passée mais il faut stabiliser les chiffres. Tout le monde réclame l'ouverture des magasins de produits non essentiels pour les achats de Noël, ce qui est le meilleur moyen de propager le virus. Je vais éviter tous les lieux susceptibles d'attirer du monde.