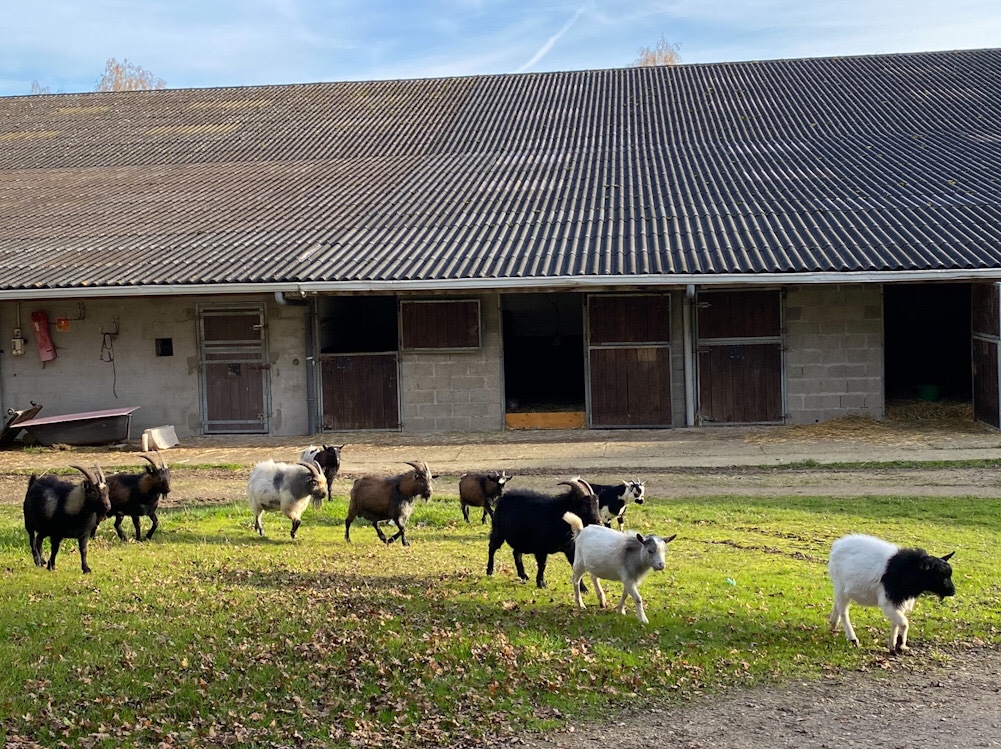 President Macron has just announced what lockdown will be like for the next few weeks and I am more reassured that I expected. New cases have gone down in the last month from 60 000 a day to 20 000. From 28th November, all shops will be open again with a strict protocol limiting the number of people at a time. Our local supermarket is using a token system. When there are no more tokens at the entrance you have to wait because you will need your token to get through the checkout.
Our physical activity has been extended to 20 k and 3 hours which means we can go foraging for mushrooms again. We will still need an exemption certificate.
After 15th December people can go further afield and cinemas, theatres and museums will be open again with limited numbers. Indoor Christmas celebrations must be kept to a minimum of people. No large outdoor gatherings. There will be a 9 pm curfew except for 24th and 31st December. Restaurants and bars and ski resorts will be closed until mid-January. If figures go up alarmingly at any time, it will be lockdown again.
Le président Macron vient de décrire le paysage français pendant les semaines à venir et je suis plus rassurée que je ne craignais. Les nouveaux cas sont tombés de 60 000 à 20 000 par jour en 3 semaines et demie. A partir du 28 novembres tous les commerces vont rouvrir avec un strict protocole qui limite le nombre de personnes à l'intérieur. Notre Intermarché a institué un système de jetons à l'entrée. Lorsqu'il n'y a plus de jetons il faut attendre car il en faut un pour passer à la caisse.
Notre activité physique a été étendu à 3 heures et 20 kilomètres ce qui veut dire qu'on peut aller aux champignons. Il faudra toujours une attestation.
Après le 15 décembre on pourra bouger plus et les cinémas, théâtres et musées seront ouverts mais avec des nombres limités. Les fêtes de noel en familles devront être réduites à un nombre minimum de personnes. Pas de manifestations nombreuses à l'extérieur. Il y aura le couvre-feu à 21 heures à l'exception du 24 et 31 décembre. Les restaurants, bars et stations de ski resteront fermés jusqu'au milieu de décembre. Si les chiffres remontent de façon importante il y aura le reconfinement.