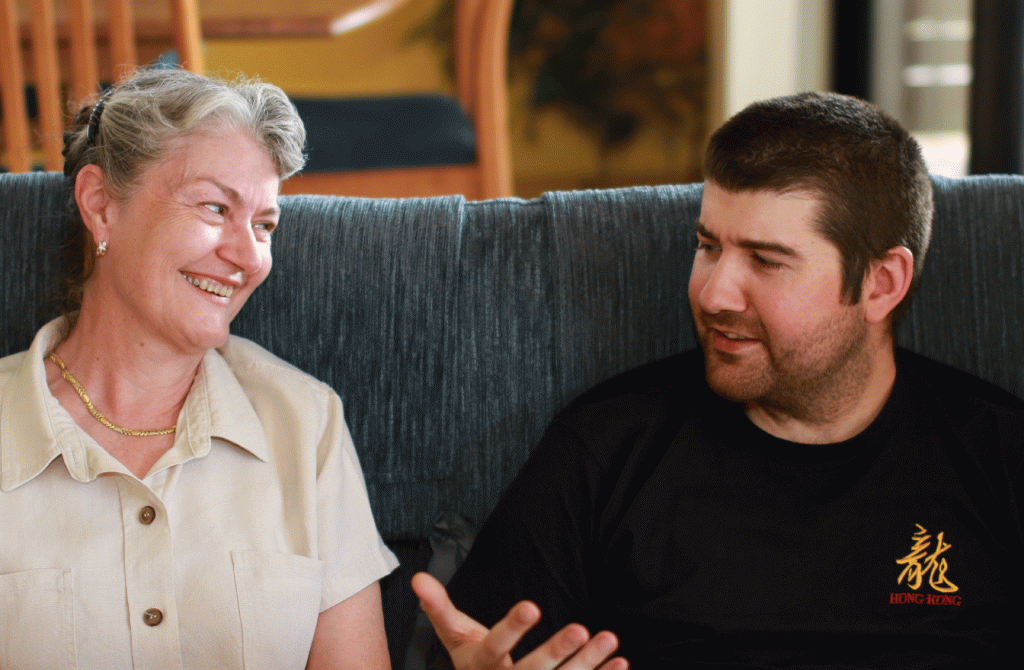 This is not a recent photo of me and my son but I think it's my favourite photo of a smile. Could a mother look more indulgent?
For other takes on this month's City Daily Photo theme, click here.
Ce n'est pas une photo récente de moi et mon fils mais je pense que c'est ma photo préférée d'un sourire. Quel regard de mère indulgent!
Pour d'autres prises de vue du thème de la communauté City Daily Photo ce mois-ci, cliquez ici.