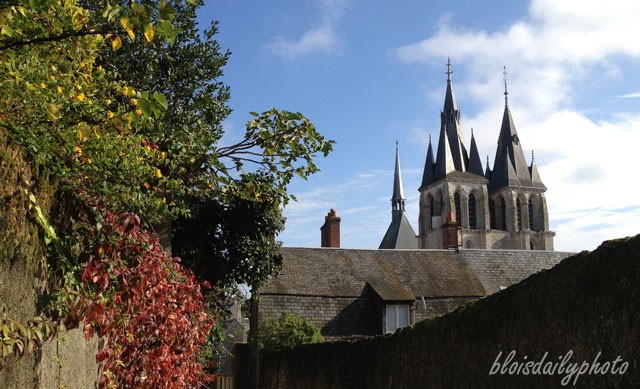 The spires of Saint Nicolas, more recent than the rest of the church, were built in the 19th century by Louis Delton and Anatole de Baudot.
Les flèches de l"église Saint Nicolas, plus récentes que le reste de l'église, sont construites au 19ème siècle par Louis Delton et Anatole de Baudot.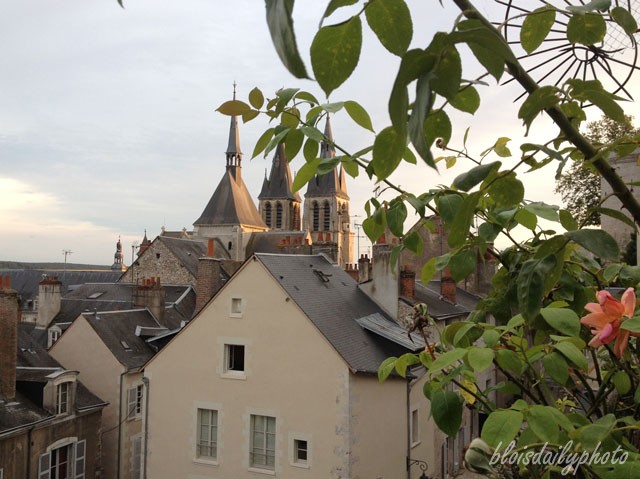 The church of Saint Nicolas receives the last rays of September sunshine.
Les derniers rayons de soleil en septembre éclairent l'église de Saint Nicolas.