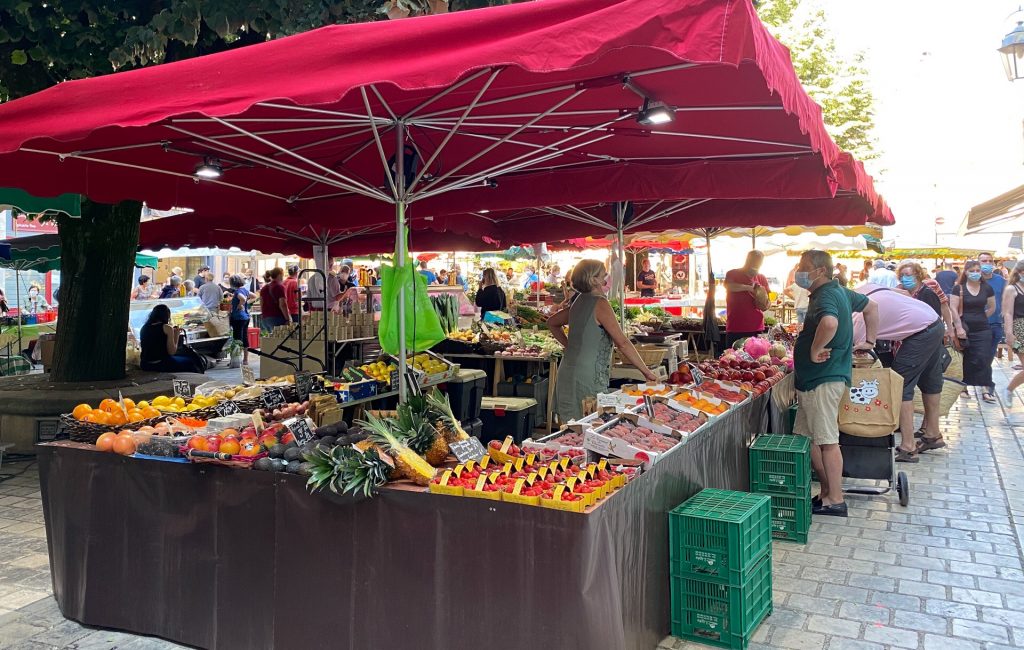 All work and no play makes Jack a dull boy. Wishing I was still on holidays.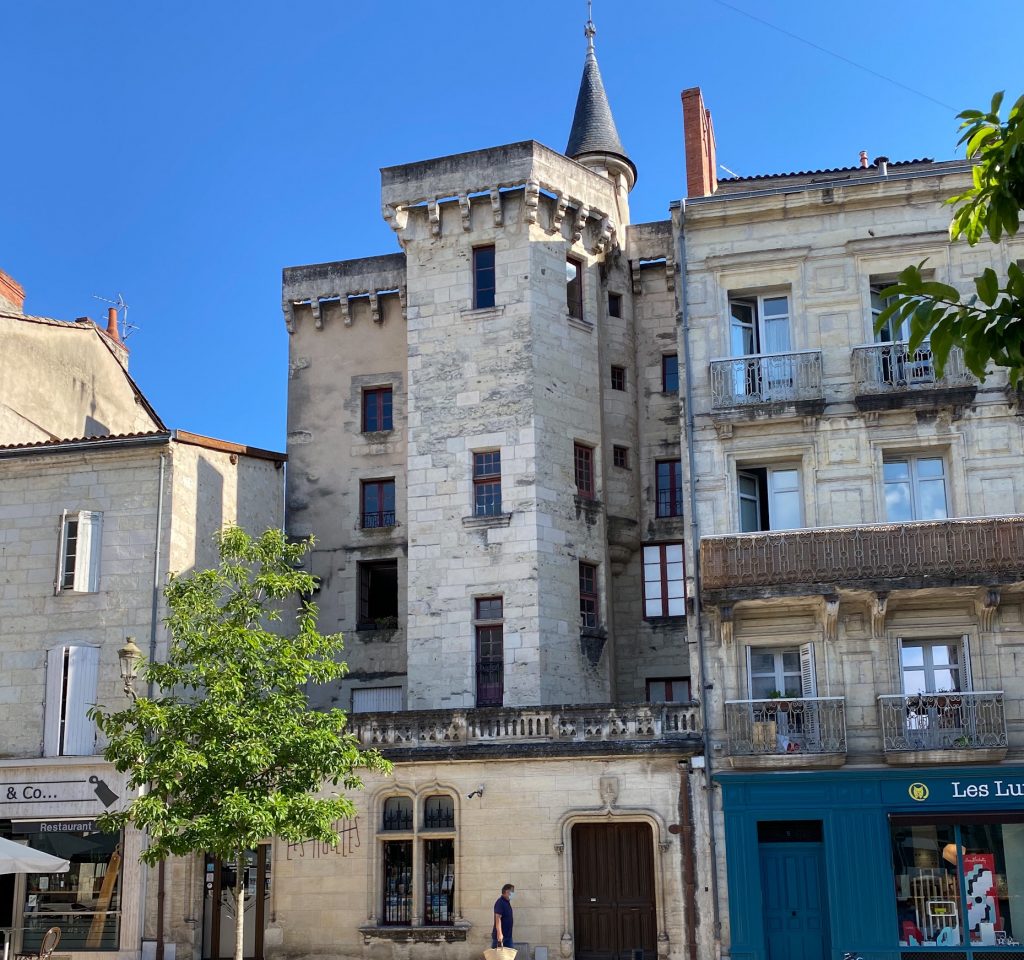 When we finally got to visit Périgueux without having to solve logistical problems, we loved it! It's full of tiny streets and historical buildings from Renaissance times. There are also lots of shady squares to relax in and a surprising number of small speciality shops. And to end our holiday in style, we had an absolutely delicious lunch at L'Essentiel, which has a Michelin star.
Lorsque nous avons enfin pu visiter Périgueux sans se soucier de problèmes logistiques, nous l'avons adoré ! La ville est pleine de petites rues et de maisons historiques datant de la Renaissance. Il y a également plein de places ombragées où se détendre et un nombre surprenant de petites boutiques spécialisées. Et pour bien terminer les vacances nous avons déjeuné à l'Essentiel, un restaurant étoilé.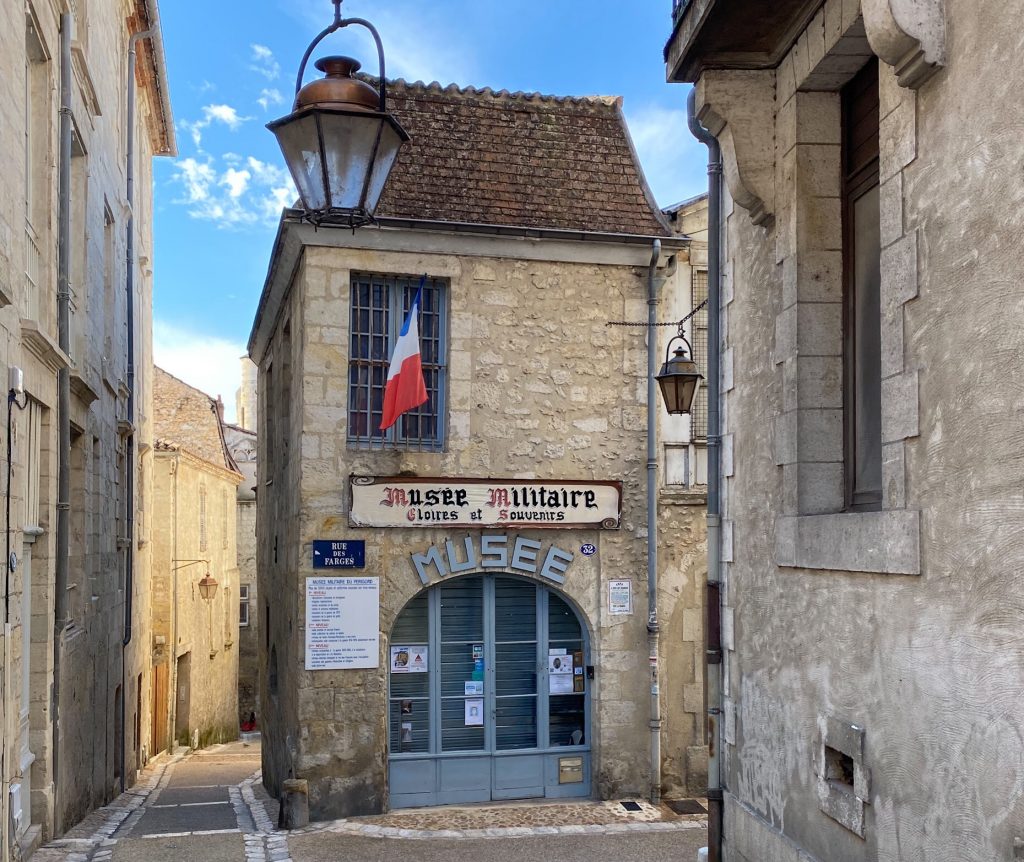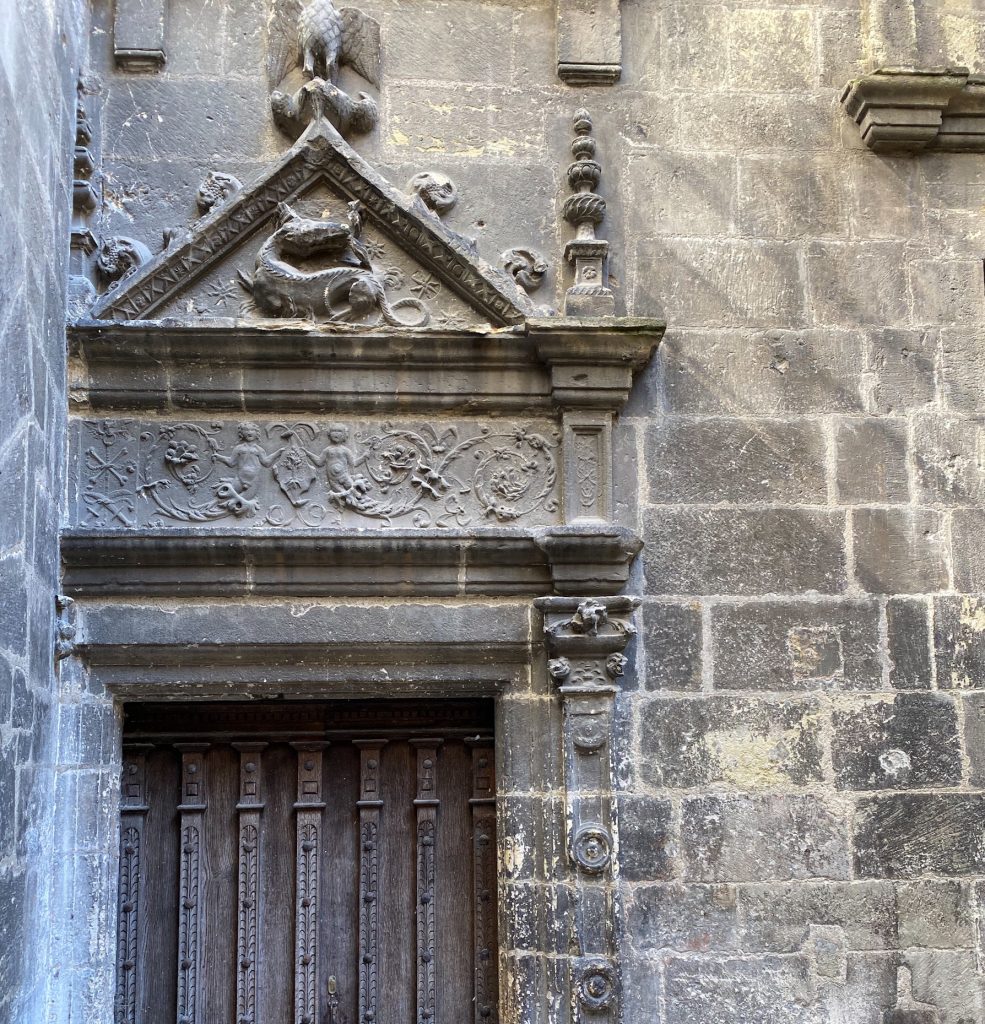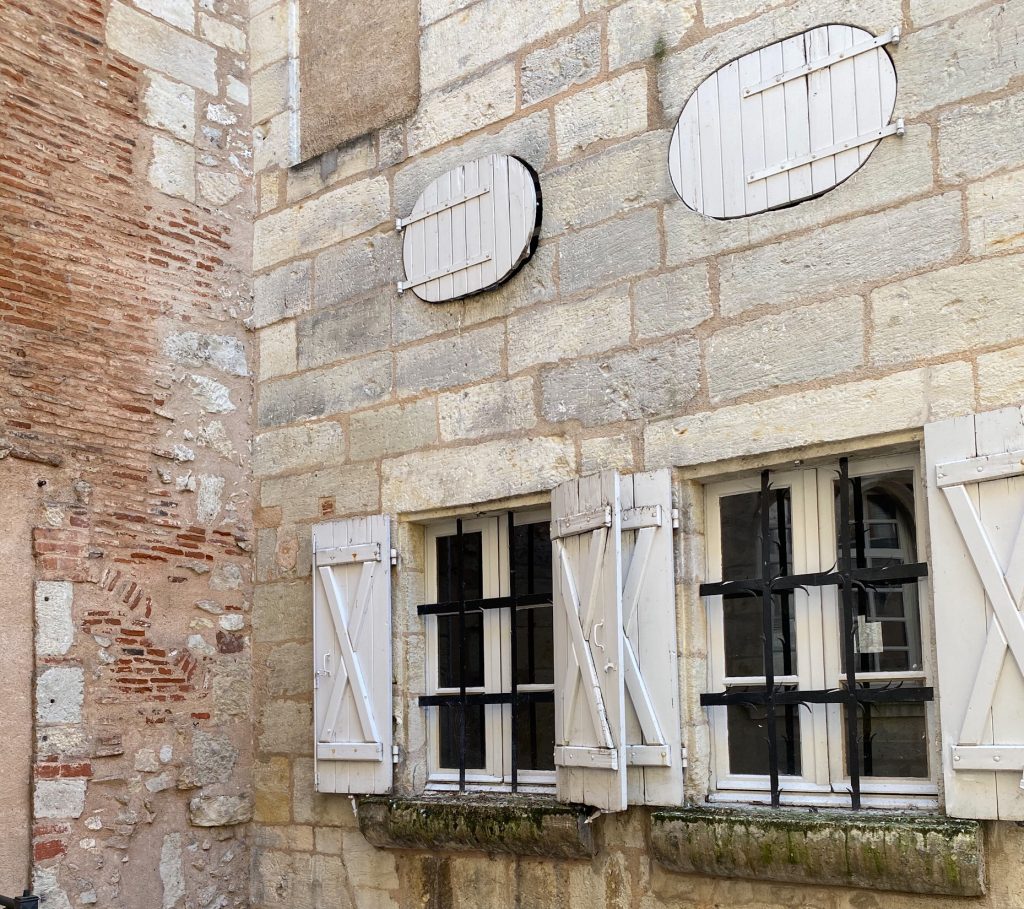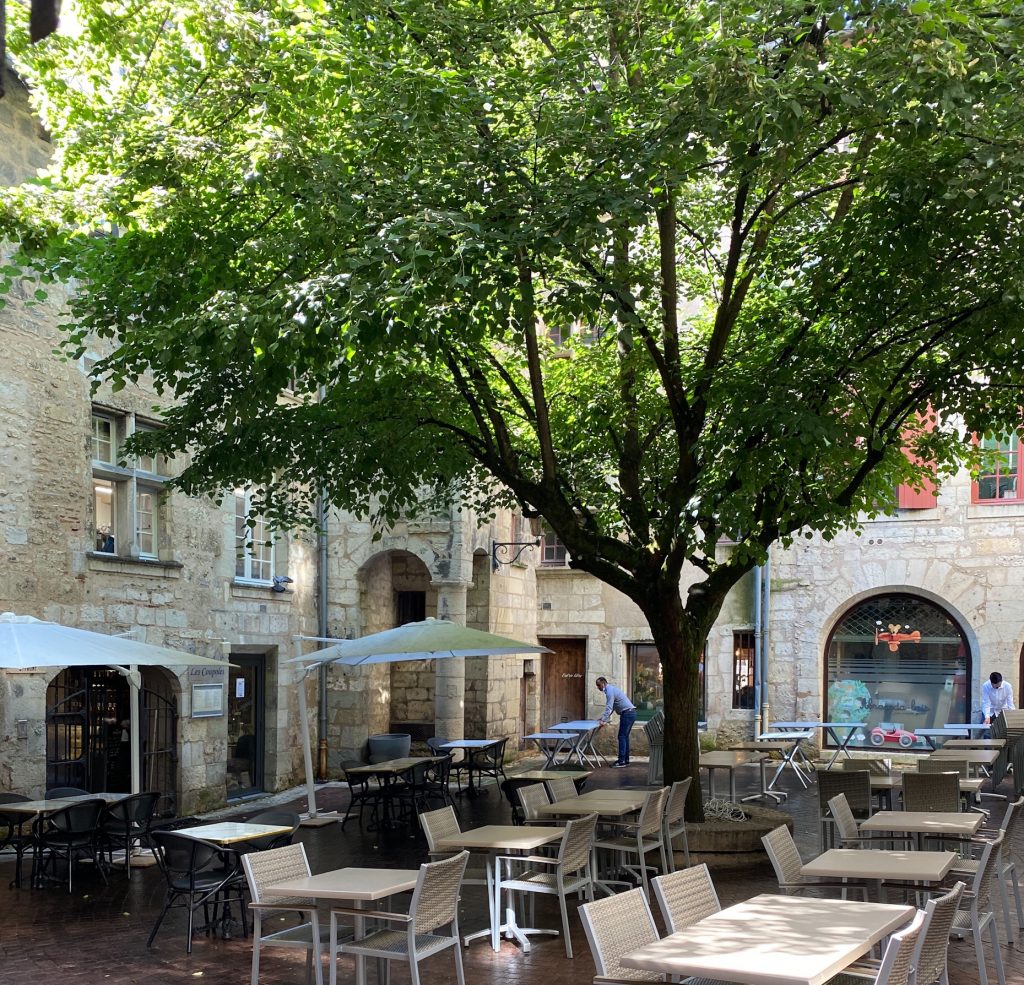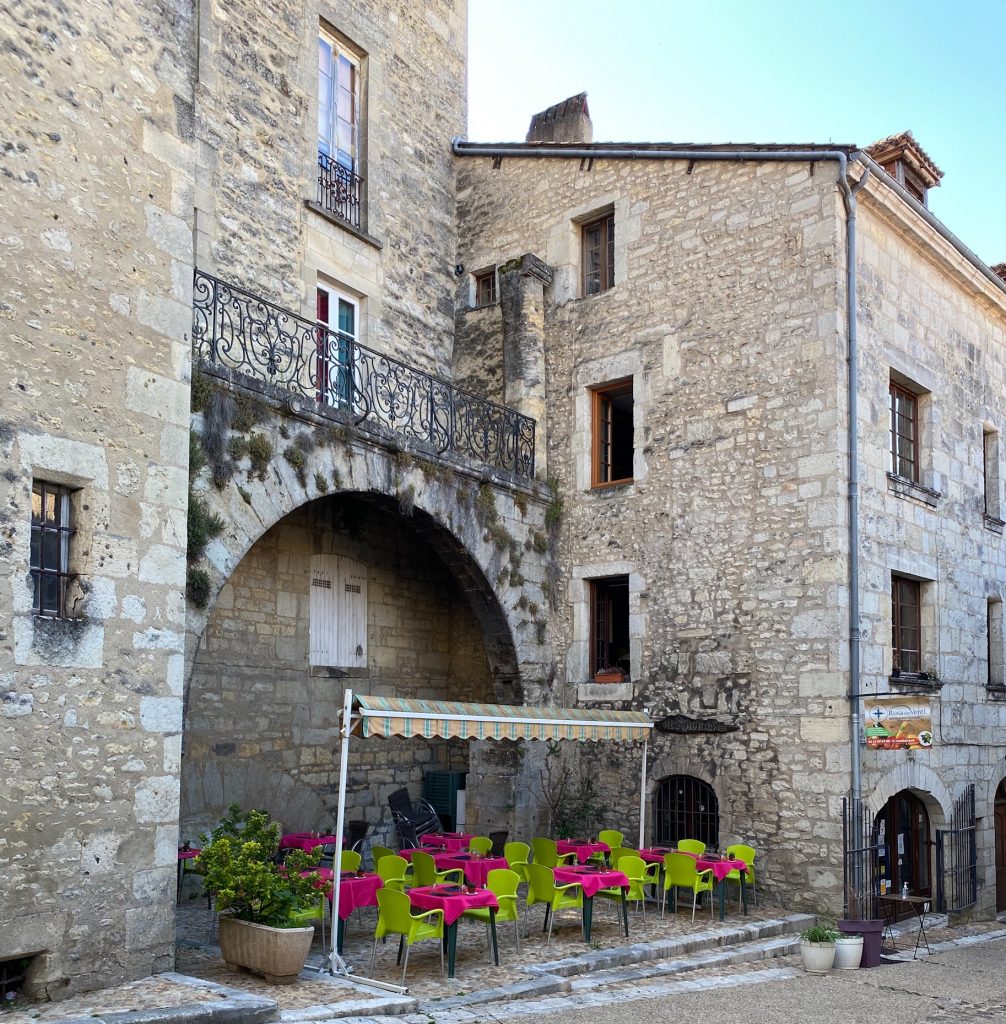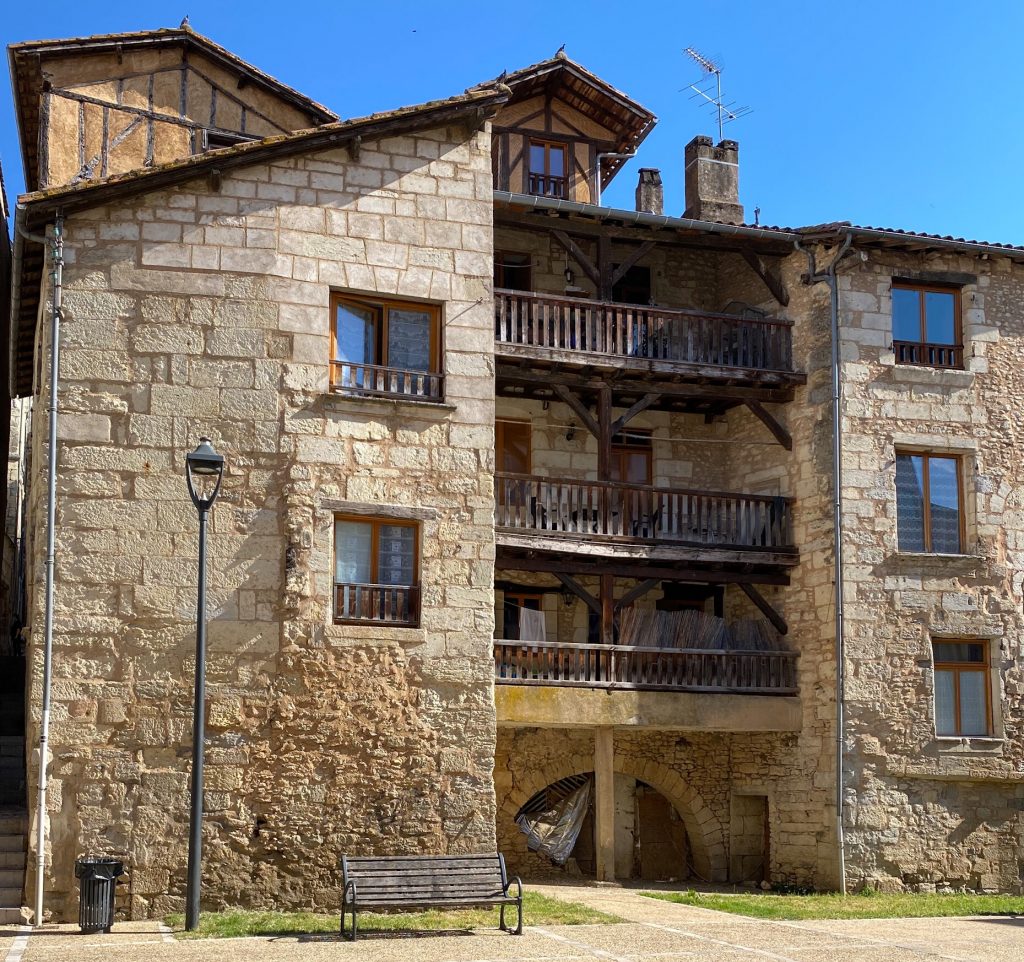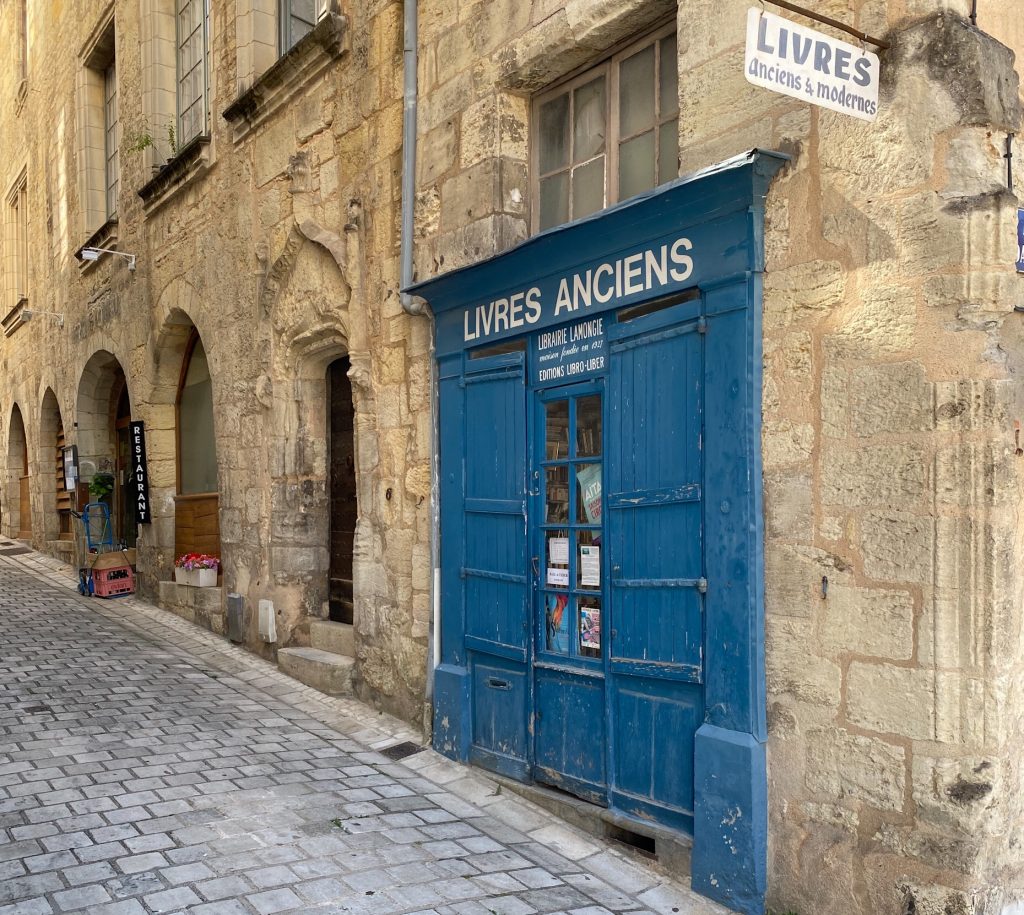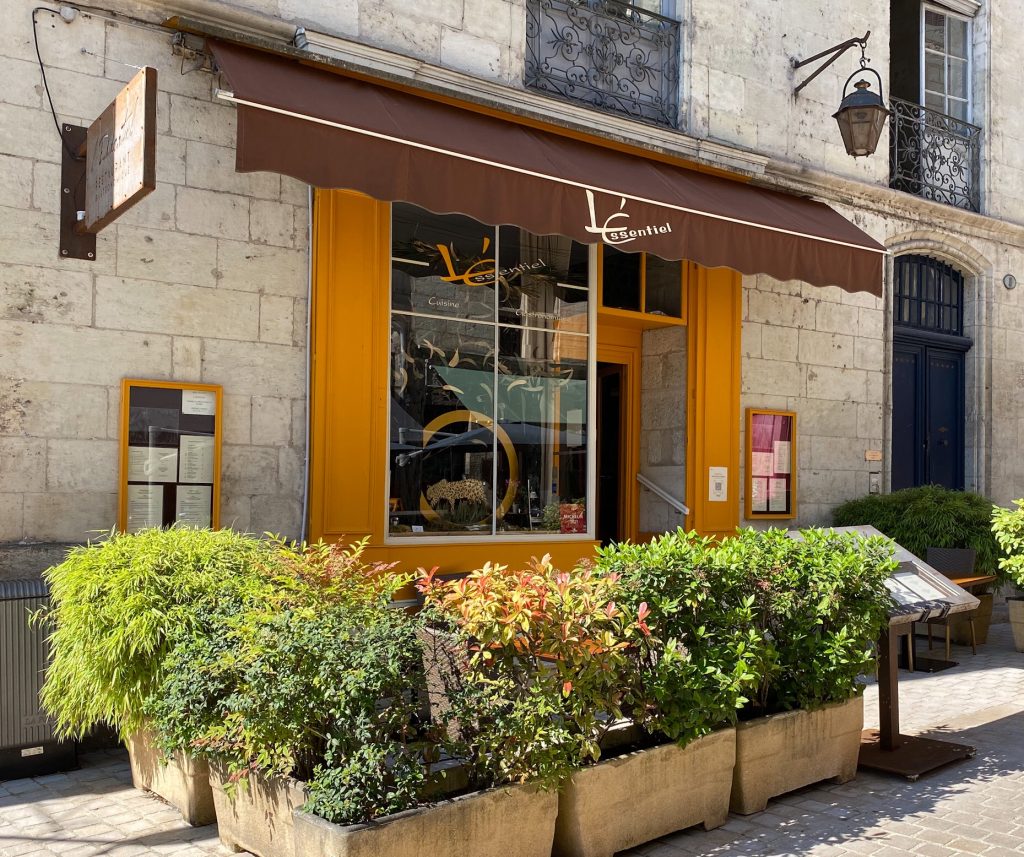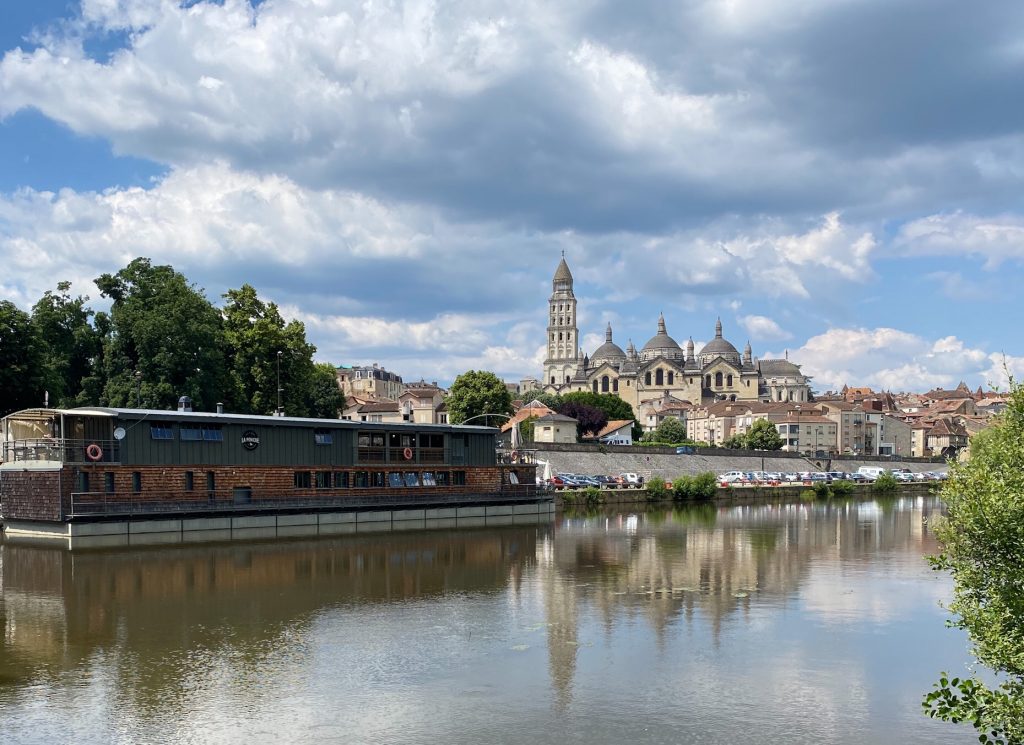 We arrived in Périgueux yesterday at 3 pm. Our first rental apartment had no hot water and we learnt at 5 pm that it couldn't be fixed for at least 24 hours. We found another apartment. Availability was confirmed and payment made but we couldn't get in touch with the owners. We finally learnt at 6.30 pm that it wasn't ready for occupation for another two days. Third time lucky but it was not until 8 pm that we were finally in with our luggage. At 10.30 pm I discovered I'd left our Kindles in the first apartment. We spent the whole morning today chasing them on our bikes (20 km up and down long hills) due to poor instructions on the part of the owner who had taken them to his wife's business address in an industrial estate outside the town. Then the lack of signposting on the bike path and the inaccurate map had us doubling back all afternoon along the Isle River. The old town of Périgueux seems interesting (we will visit on foot tomorrow) but so far we are not impressed.
Nous sommes arrivés à Périgueux hier à 15h. Notre premier appartement de location n'avait pas d'eau chaude et nous avons appris à 17 heures que cela ne pourrait pas être réparé avant au moins 24 heures. Nous avons trouvé un autre appartement. La disponibilité a été confirmée et le paiement effectué, mais nous n'avons pas pu entrer en contact avec les propriétaires. Nous avons finalement appris à 18h30 que l'appartement ne serait pas prêt avant deux jours. Le troisième essai était le bon mais ce n'est qu'à 20 heures que nous sommes enfin arrivés dans l'appartement avec nos bagages. A 22h30, je me suis rendue que j'avais laissé nos Kindles dans le premier appartement. Nous avons passé toute la matinée d'aujourd'hui à les chercher sur nos vélos (20 km de longues montées et de descentes) à cause des mauvaises instructions du propriétaire qui les avait emmenés à l'adresse professionnelle de sa femme dans une zone industrielle en dehors de la ville. Ensuite, le manque de signalisation sur la piste cyclable et la carte imprécise nous ont fait retracer nos pas toute l'après-midi le long de l'Isle. La vieille ville de Périgueux semble intéressante (nous la visiterons à pied demain) mais jusqu'à présent nous ne sommes pas des adeptes.