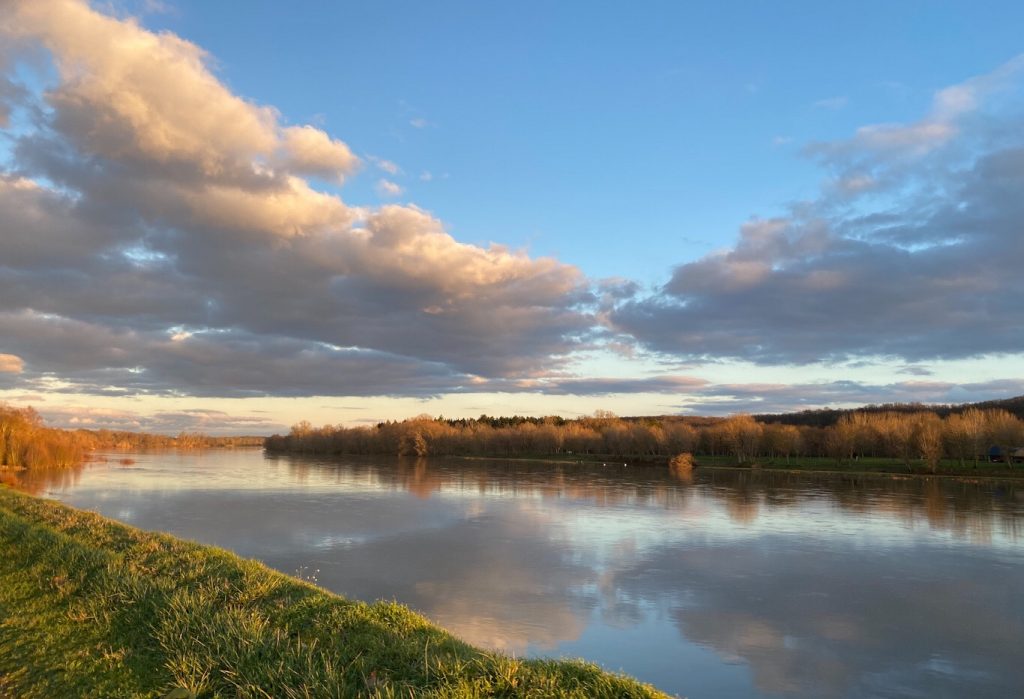 I could say all sorts of things about 2020 but one thing we were never deprived of was natural beauty. We are lucky to live close to the Loire River and its famous châteaux that we can admire from afar even when they are closed to the public: Chaumont, Chambord, Chenonceau, Blois and Amboise are among those closest to home.
Happy New Year for 2021 wherever you are. Thank you for following this blog and sharing your thoughts. May this year bring inner strength and new horizons!
Je pourrais dire plein de choses en ce qui concerne 2020 mais ce qui nous a jamais manqué c'est la beauté naturelle. Nous avons la chance d'habiter près de la Loire et de ses célèbres châteaux que nous pouvons admirer de loin: Chaumont, Chambord, Chenonceau, Blois et Amboise sont parmi les plus proches de chez nous.
Je vous souhaite à tous une excellente année 2021. Merci de suivre ce blog et de partager vos pensées. Que cette année apporte à chacun la force intérieure et de nouveaux horizons!