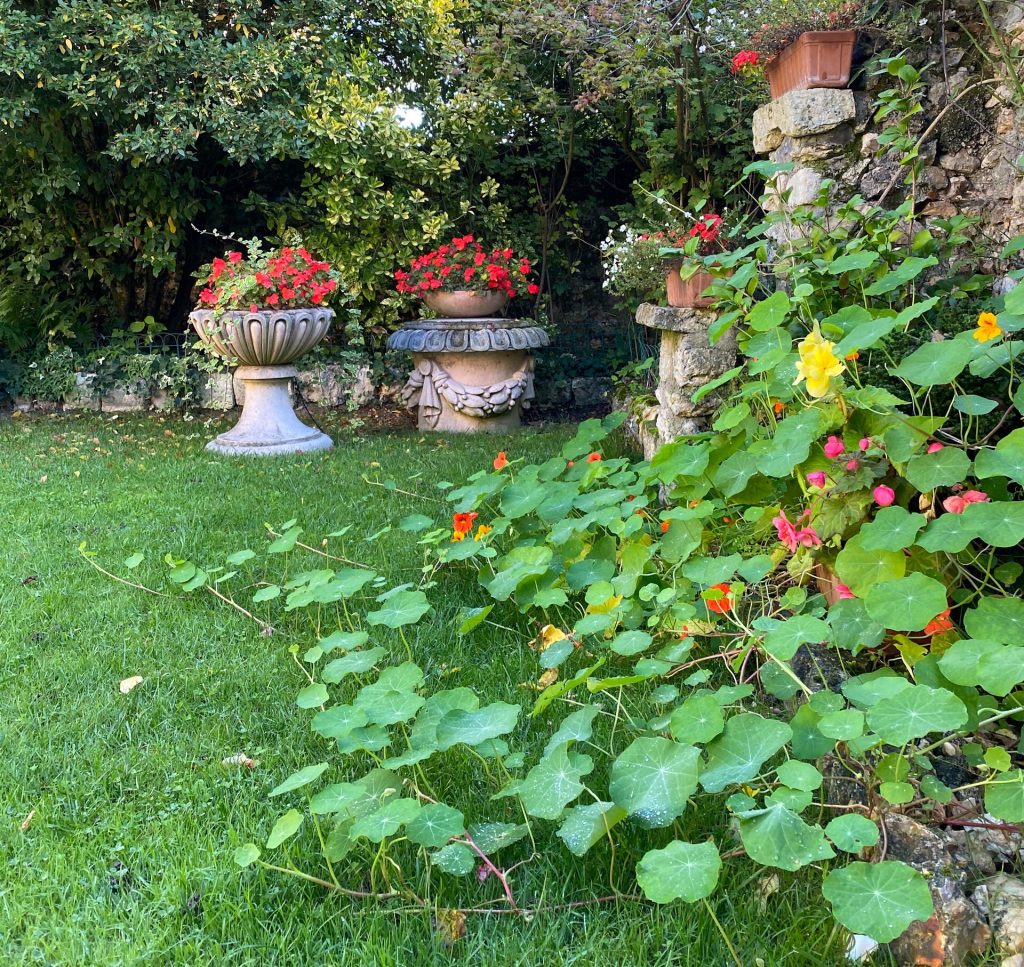 I love it when the nasturtiums leave their beds in September and start racing each other across the grass!
For other takes on this month's City Daily Photo theme of the month – Winners – click here.
J'adore le moment en septembre où les capucines quittent leurs parterres pour faire la course sur la pelouse.
Pour d'autres contributions au thème mensuel de City Daily Photo – Gagnants – cliquez ici.